On Friday evening, the Al-Aqsa Martyrs Brigades announced a general and military alert among its fighters, and announced the start of a clash with the Israeli army in all of Palestine, according to Russia Today.
The Al-Aqsa Martyrs Brigades, the military wing of the "Fatah" movement, commented on the shooting attack that targeted a group of settlers in the north of Jerusalem, killing at least 7 Israelis and wounding several others.
And the Israeli Channel 12 confirmed that the number of shooting victims in Jerusalem had risen to 10, confirming that the perpetrator of the Jerusalem attack was named Alqam Khairi from the Shuafat refugee camp, as reported by Al-Arabiya Network. The channel indicated that the attacker tried to escape by car after shooting settlers in a synagogue north of Jerusalem. .
And the Israeli police indicated that the perpetrator of the Jerusalem operation was one person who arrived on a motorcycle and opened fire, stressing that a search is underway for possible assistants for him.
Charity comment
Magen David Adom reported, "At 8:16 p.m., a number of wounded people were reported to have been injured in a shooting at a Jewish synagogue in the Nabi Ya'qub neighborhood in Jerusalem, which resulted in immediate casualties."
And Hebrew media indicated that the Israeli forces deployed heavily in the Nabi Yaqoub and Beit Hanina areas.
The Hebrew media mentioned that the Jerusalem operation was the bloodiest attack compared to the previous operations.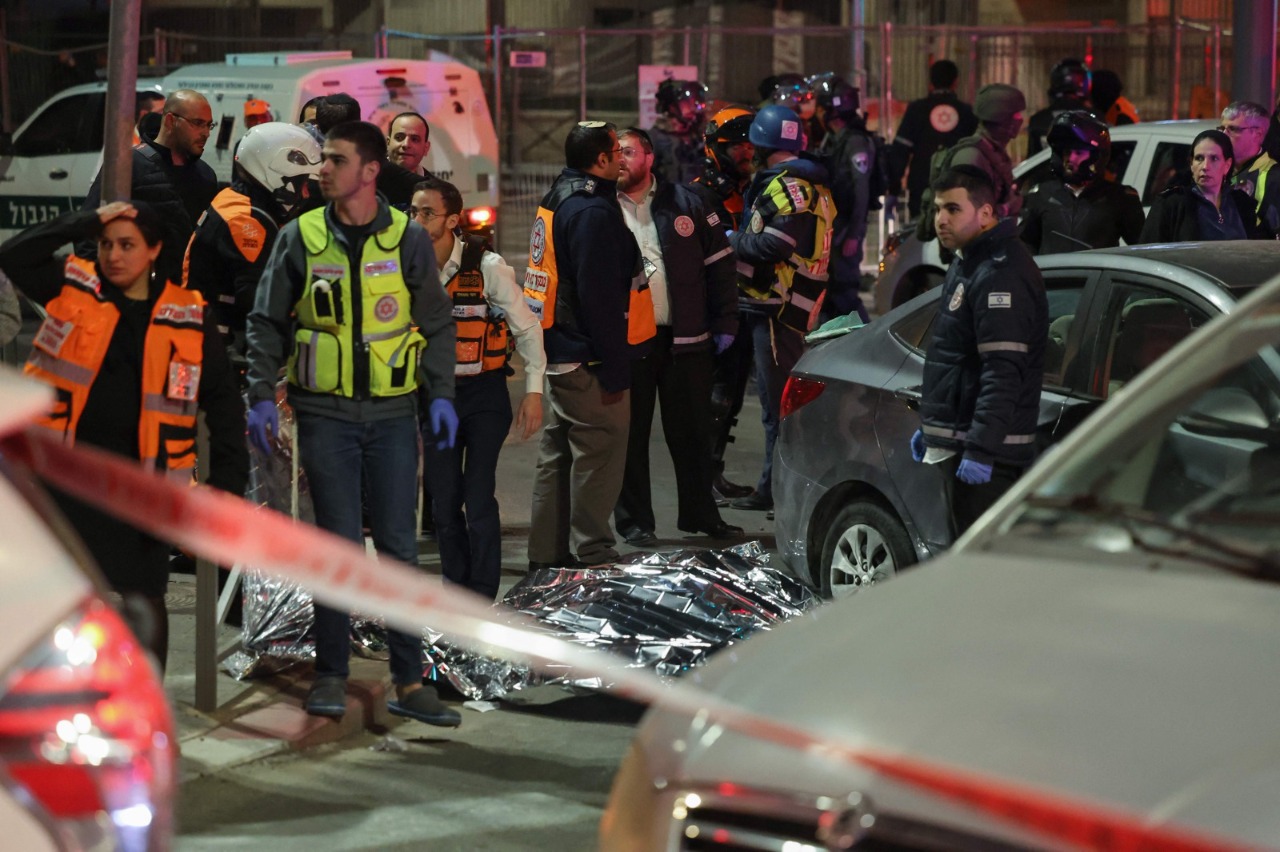 scene
"Reader. Infuriatingly humble travel enthusiast. Extreme food scholar. Writer. Communicator."