Dubai, United Arab Emirates (CNN) — Indian photographer, Jagdeep Rajput, is interested in photographing wildlife, with a focus on large mammals, and birds in particular. When he visited the Keoladeo National Park in India, Rajput was able to document a funny scene that combined the two.
The photographer was at the spot where a Sarus Crane laid an egg in its nest.
And the photographer recalled the situation in an interview with CNN in Arabic, and said: "When this blue bull approached the nest, the crane, the longest bird that can fly in the world, opened its huge wings and attacked the bull."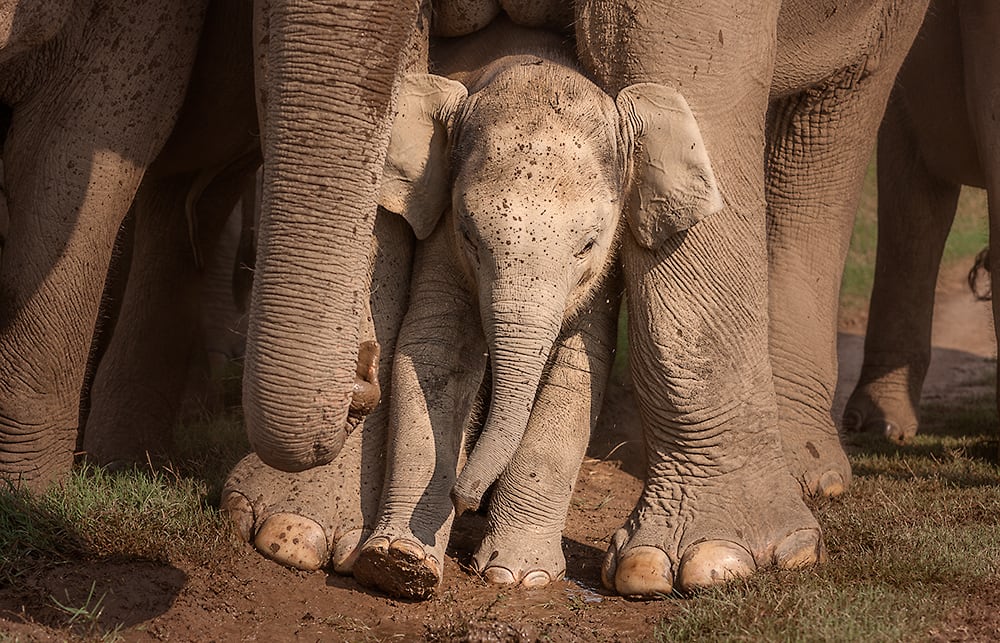 And after pressing the camera button at the right time and place, the photographer was able to document this funny photo that reached the finals of the Comedy Wildlife Photography Awards 2022.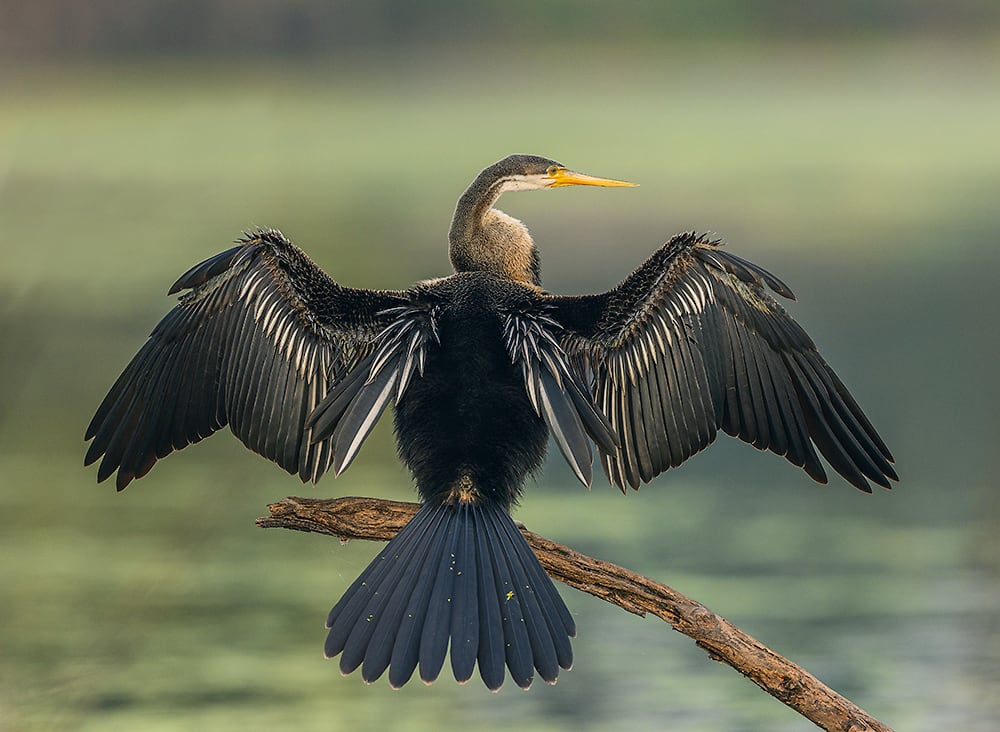 Instead of seeing a chase between the two beings, the image shows what the Rajputs described as a "Pegasus", the flying horse of Greek mythology.
The picture amazed everyone who saw it, and some saw that its realism made them believe that it was modified through an image editing program.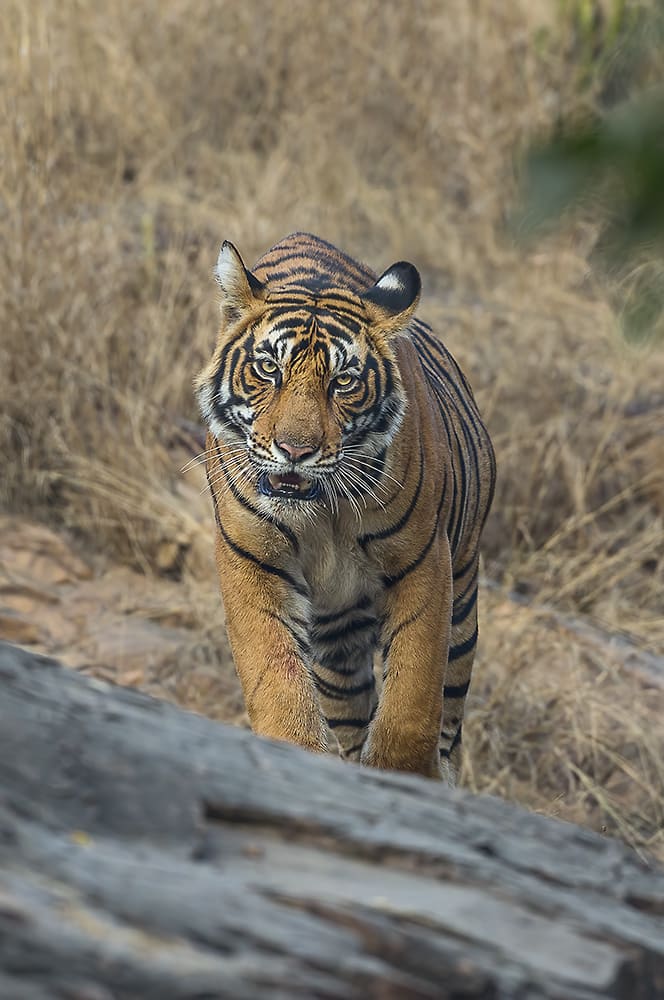 The photographer confirmed: "It (the photo) presented an optical illusion in an almost perfect way that amazed people."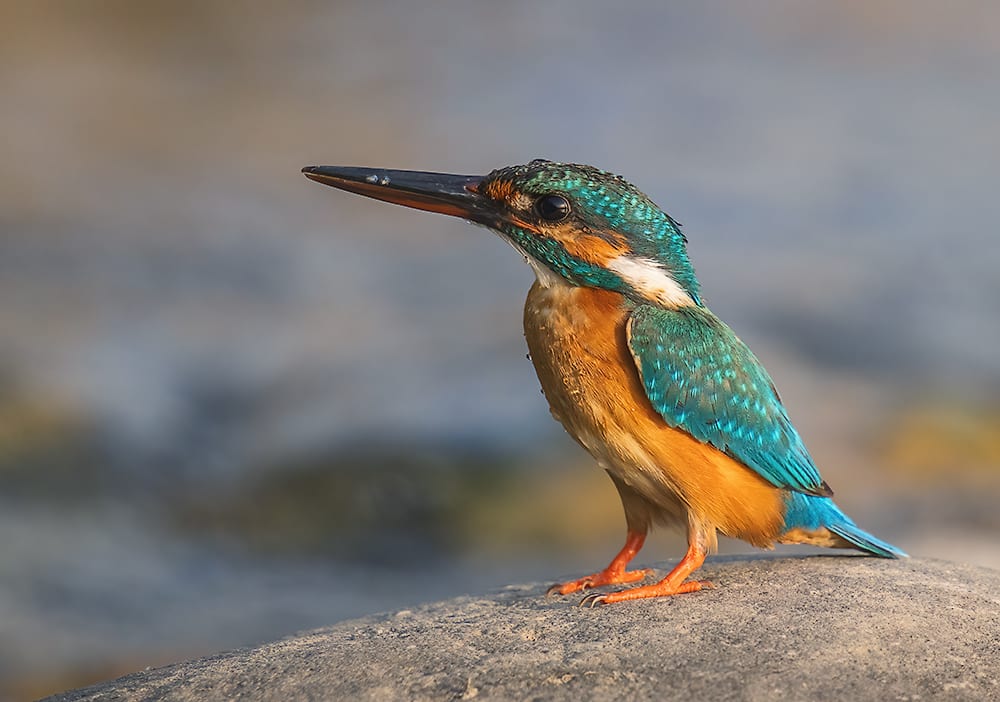 45 years ago, photography was just a hobby for an Indian, and his father had a passion for photography too. But this hobby turned into a passion for the Rajputs over the years.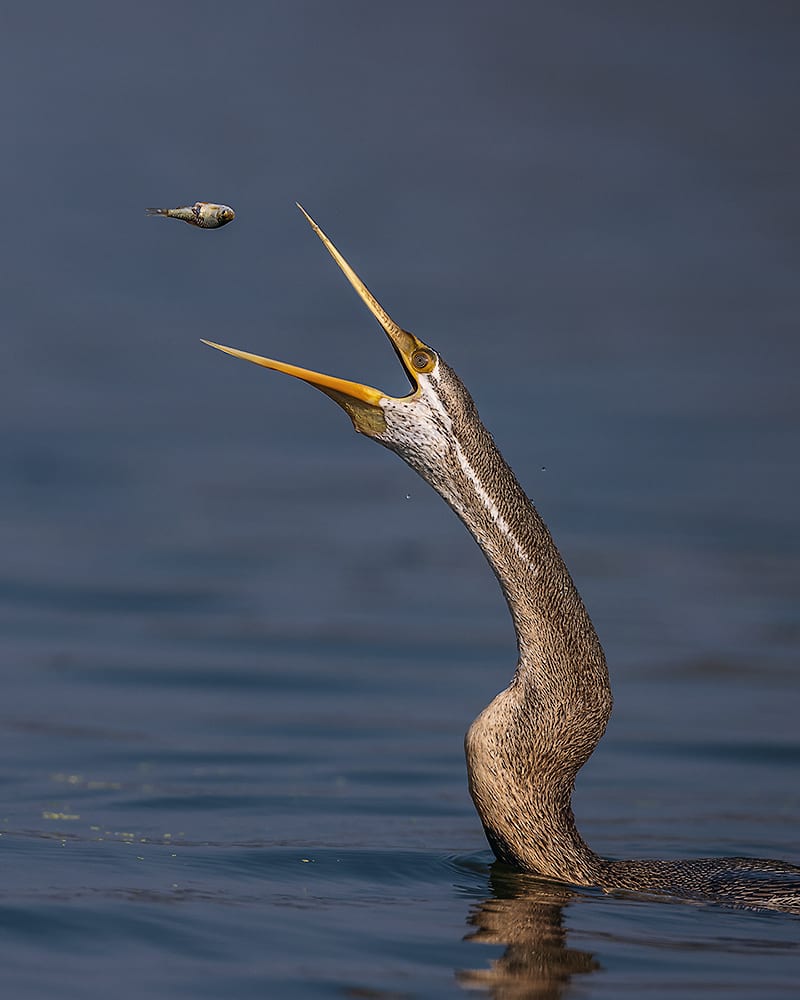 "Reader. Infuriatingly humble travel enthusiast. Extreme food scholar. Writer. Communicator."