After a speech by Turkish President Erdogan on Tuesday, in which he called for lower interest rates despite rising inflation, Apple stopped selling its goods on Turkish soil. Although the Turkish version of the Apple online store is still operating, none of the products can be added to the cart.
The reason is the instability of the Turkish currency, which fell by about 15% on Tuesday after the president's statement, the largest in 20 years. The currency is now slowly gaining strength, but it is still well below the long-term average.
But the Turkish economy is not doing well in the long run. The devaluation of the currency has not stopped since 2018, the result of strained relations with the West, a large deficit and now also the refusal to raise interest rates. Foreign analysts describe the current interventions of the Turkish Central Bank as an adverse economic experience.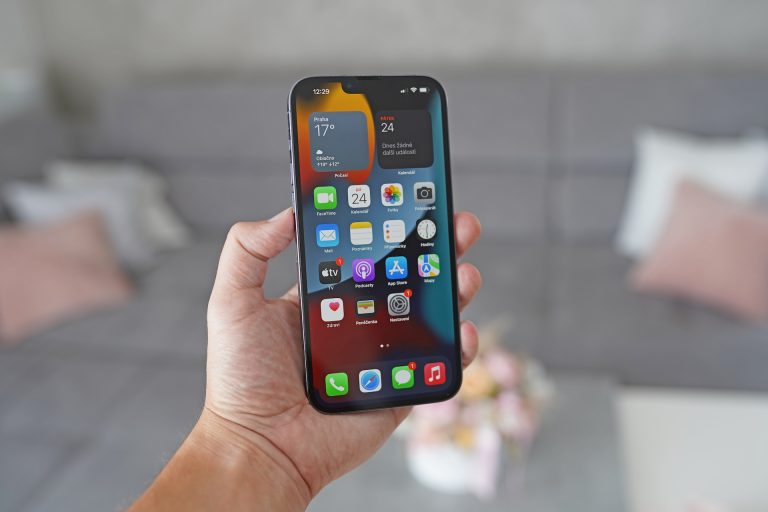 It's hard to say when Apple will resume sales because President Erdogan is resolute in his actions and believes that lowering interest rates could push up inflation. Thus, a 15% devaluation and 20% inflation may not be the end, and Turkey may have a big problem. Apple did not comment on the sales suspension.
"Proud twitter enthusiast. Introvert. Hardcore alcohol junkie. Lifelong food specialist. Internet guru."