Visited former British Prime Minister Boris Johnson In a surprise move on Sunday, Kyiv met with Ukrainian President Volodymyr Zelensky and pledged "Britain's support for Ukraine as long as needed".
Johnson, who resigned in September after a series of scandals, was prime minister when Russia invaded Ukraine in February and London was Kiev's biggest ally in the West.
During this tour, Johnson visited Borodianka and Bucha, on the outskirts of the Ukrainian capital, a summary of the atrocities in the west, which were thwarted when Russian forces were pushed towards Kiev in the first phase of the invasion.
"I can tell you that the UK will stand by Ukraine as long as necessary," Johnson told Governor Bucha.
"You will win and drive all the Russians out of your country, but we will be here for a long time and we want your help in reconstruction," he said, speaking through a translator.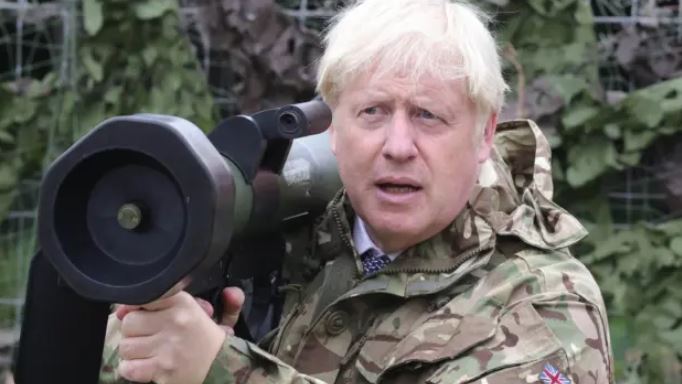 Johnson
Johnson rejected suggestions that his moves in Ukraine could be seen as weakening British Prime Minister Rishi Sunak. During his tenure, Johnson visited Kiev several times and kept in touch with Zelensky.
While he was embroiled in scandals in Britain, Johnson enjoyed enormous popularity in Ukraine, where he became known as "Boris Johnsonyuk", and cafes bore his name on cakes in Kiev and his image was painted on billboards on streets and walls.
"Coffee trailblazer. Social media ninja. Unapologetic web guru. Friendly music fan. Alcohol fanatic."