According to the latest information, we can look forward to the introduction of the new iPhone 13 series in September. Once again, there should be four models – iPhone 13 mini, iPhone 13, iPhone 13 Pro, and iPhone 13 Pro Max. Although we probably won't see any major changes, according to a photo that appeared online today, it looks like we will see a new camera module for the iPhone 13 mini.
The image should contain an iPhone 13 mini prototype, so it is imperative to point out that the final look may change. However, this image indicates the changes to be made in Apple.
It is evident from the photo that although the square shape of the unit does not change in any way, the lenses are aligned diagonally in them, which allows for the fitting of larger lenses. It appears that the new iPhone 13 mini will also be slightly thicker than its predecessor.
As for the other parameters of the new iPhones, the top two models (Pro and Pro Max) should be equipped with Samsung's LTPO OLED panels with an adaptive refresh rate of 120 Hz. So this will be the first time that we see a frequency above 60Hz on the iPhone, but it probably does not apply to the smallest small model.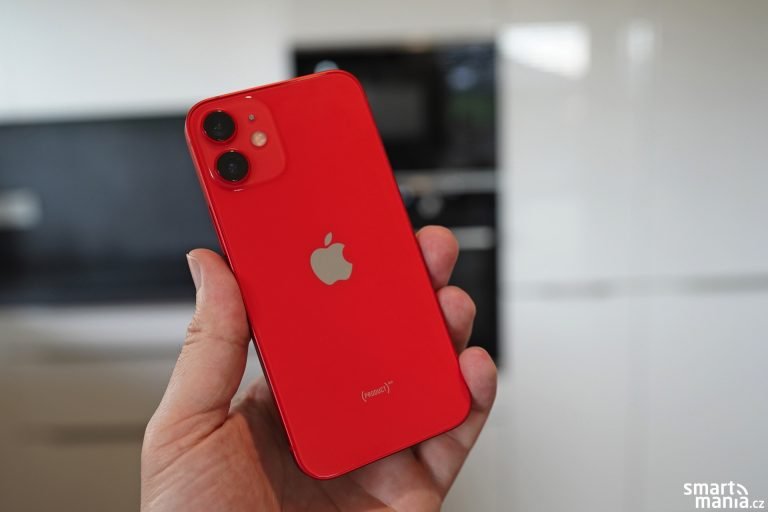 According to other sources, the new generation iPhone should have Face ID and Touch ID, a new A15 Bionic processor, or Wi-Fi 6E. We'll also see improvements to the cameras, and it looks like the price of iPhones will also rise. However, this is largely speculation, and it is also uncertain whether the leaked image was a hoax. So, take the information with the reservation right now.
"Proud explorer. Freelance social media expert. Problem solver. Gamer. Extreme travel aficionado."