Launching later this year on smartphones and PC, Tarisland is an MMORPG that features a collection of rich biomes, a variety of fully customizable classes and a vast world to explore as players make their own way through it, for a rich and unique experience.
Players' adventure in the game starts from which direction they can go in the game world Tarisland the giant. In this world are available different biomes, environments and civilizations, each with its own culture, and a rich playground full of different races, from the known to the unknown. A variety of 10 different game modes, missions and new ways for players to explore all over the diverse and captivating world of Taris are available.
"Tarisland is a project our team has been working on passionately for the past three years. For some of us, it's a game we've been dreaming of creating and sharing with gamers for nearly a decade."

"We will get back to the core of MMO games, paying attention to the smallest details and improving every part of the gameplay."

YangMin, producer of Tarisland.
Players can choose from nine different classes, each fully customizable giving them the flexibility to tailor their characters to their preferences and individual playstyles – two types of specialization and over 40 talents provide additional options for each. Further customization is possible with different gear sets, free customization of attribute points, and a rich selection of outfit sets or mounts. Be a bard that performs songs in time to support your teammates, tactically strike the warrior timing sword for extra effect or a wizard that spews devouring fire – it's the player's choice!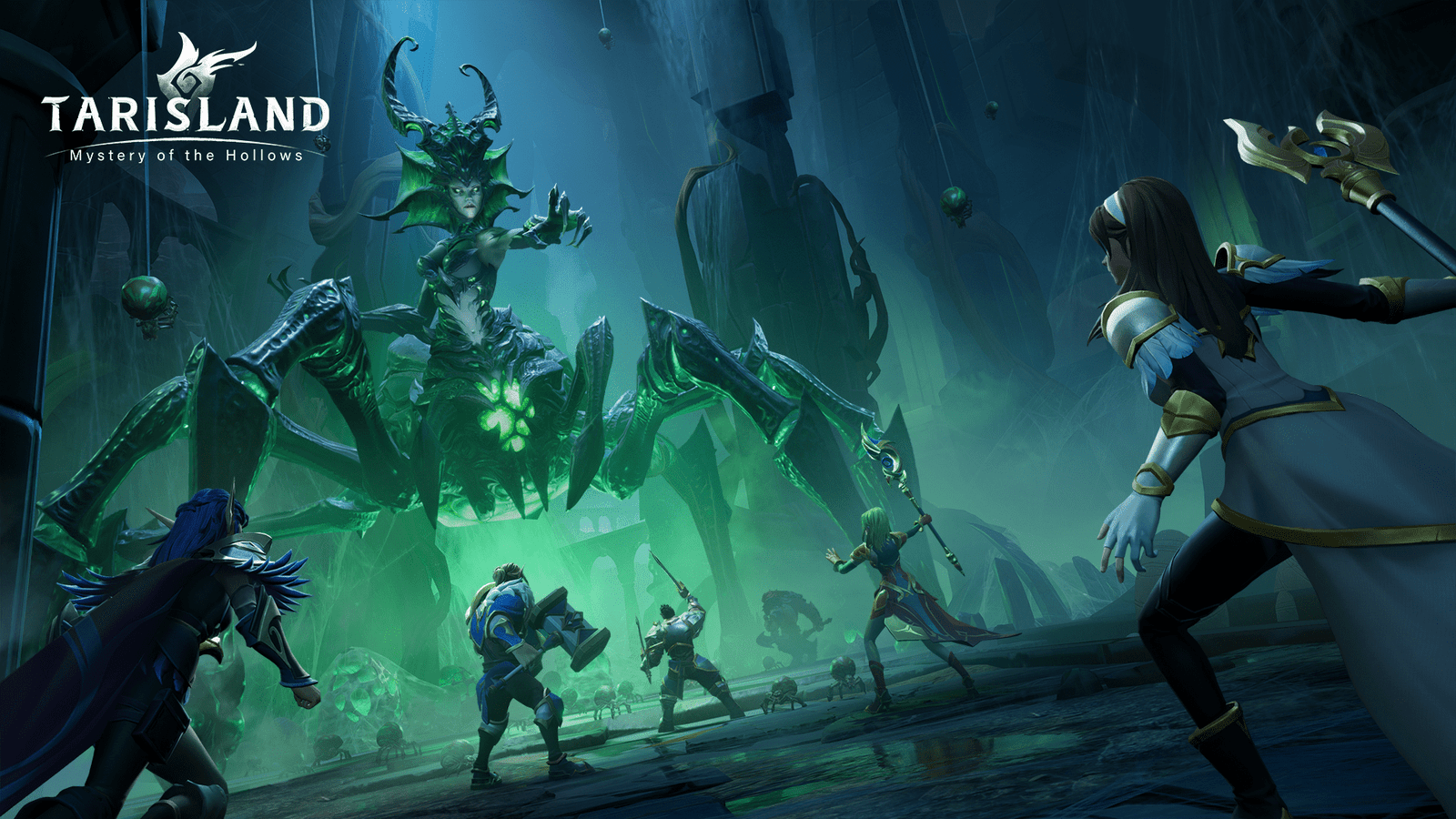 After molding their character in this way, players can team up to engage in action-packed battles in one of the many raids. Only through the clever use of strategy and the team's combined skills can each challenge be overcome and the many rewards reaped.
Progress in Tarisland is based on a seasonal system that introduces new PvE content and new PvP challenges between seasons, and allows everyone to start researching together at the start of the season.
Tarisland strives to create a fair gaming environment for all players. For example, game items cannot be traded, and in-game resources are exchanged directly between players, creating a real economic system. Collaboration among team members is also key to success at Tarisland. The same fair approach also applies to PvP, and paying to win is not part of the game. The developers aim to create a fair fantasy world that can be enjoyed by all, and to create a sustainable gaming ecosystem.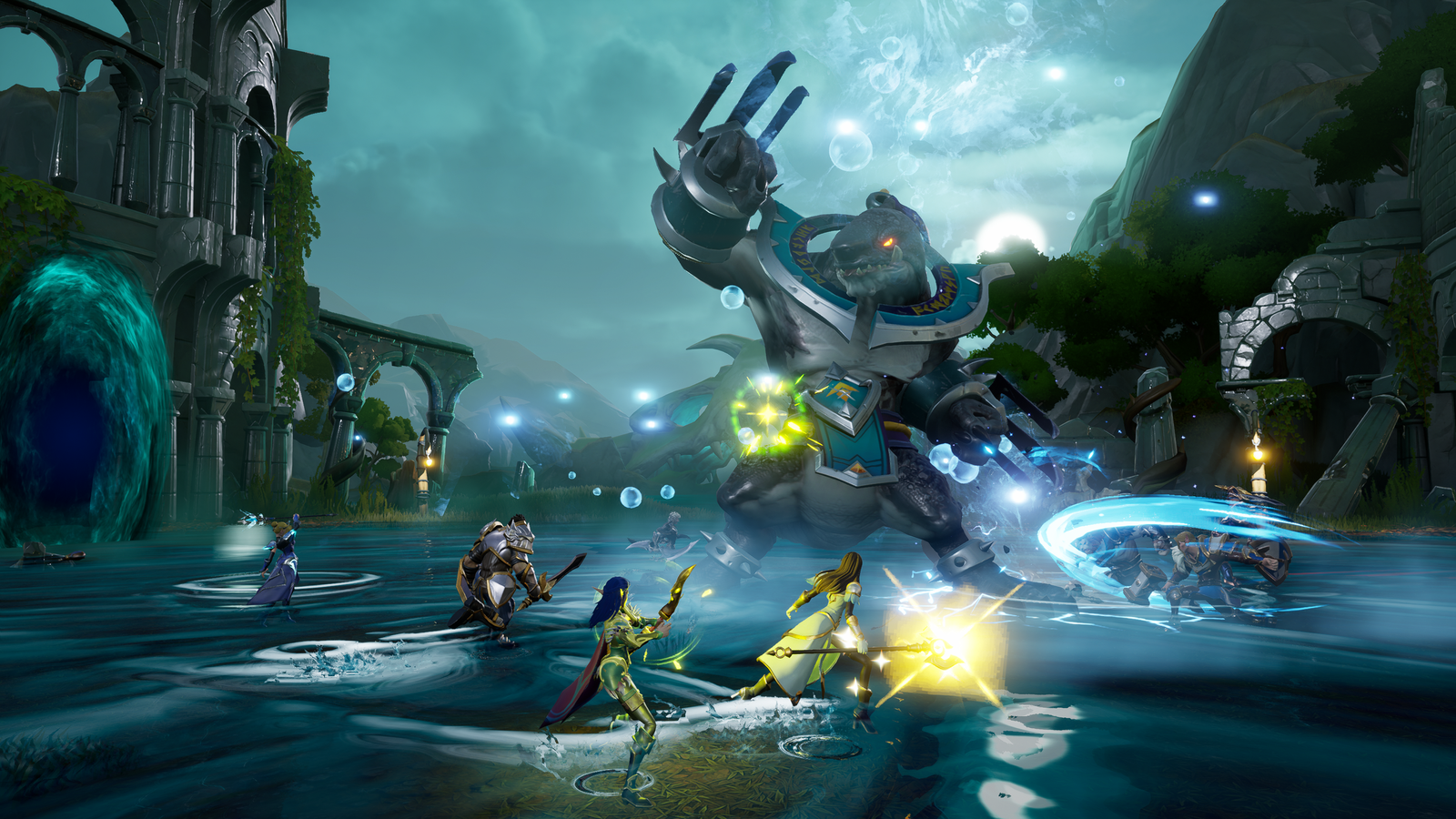 Adventurers can play anytime and anywhere, with the smartphone and PC versions allowing for full progression. The PC version also offers a customizable interface.
Tarisland will open the doors to this new world later this year.
"Proud explorer. Freelance social media expert. Problem solver. Gamer. Extreme travel aficionado."