Our readers are Facebook users
You can now follow the latest news for free through our Facebook page
Click here to subscribe

Elaf: "The Hidden Beauty of Iraq" is a documentary film that talks about the late Iraqi photographer, Latif Al-Ani, and it is directed by Iraqi-Kurdish director, Suhaim Omar Khalifa. The Docville Documentary Film Festival is scheduled to start in Belgium with the aforementioned film.
The Docville Documentary Film Festival is the most important documentary film festival in Belgium, where the film 'The Hidden Beauty of Iraq' will be screened, which is also participating in the official competition section for Belgian documentaries.
The film was filmed over a period of 5 years in Iraq, Belgium, France, and Dubai, during which it recounts 90 minutes of the life and works of Latif Al-Ani. The film crew toured with Al-Ani (who died in 2021) in many governorates of Iraq and the Kurdistan Region, to document some The places that the photographer had previously photographed.
Las Belgas is the main producer of the film, Khalifa participated in writing and directing the film, and co-produced each of "Sumerian" for drama production in Iraq, "Faitesunvoeu" from France, the French "ART" channel and 12 other European channels.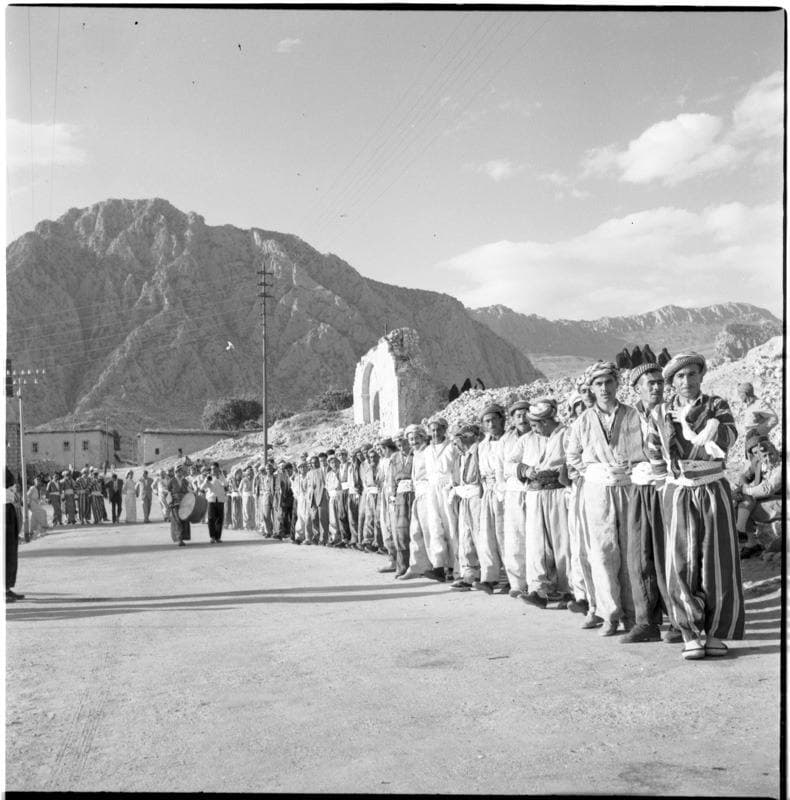 The nineteenth session of the Dokovila Documentary Film Festival will be held from (March 22 to March 30, 2023) in the Belgian city of Leuven, and the jury award-winning film will be included in the documentary list of the Oscars.
It is noteworthy that Latif Al-Ani was born in Karbala in 1932, and he won international fame as one of the pioneers of photography in Iraq and the Middle East. He also contributed to archiving Iraq from the fifties to the seventies, but he stopped photographing when Saddam Hussein assumed power in Iraq.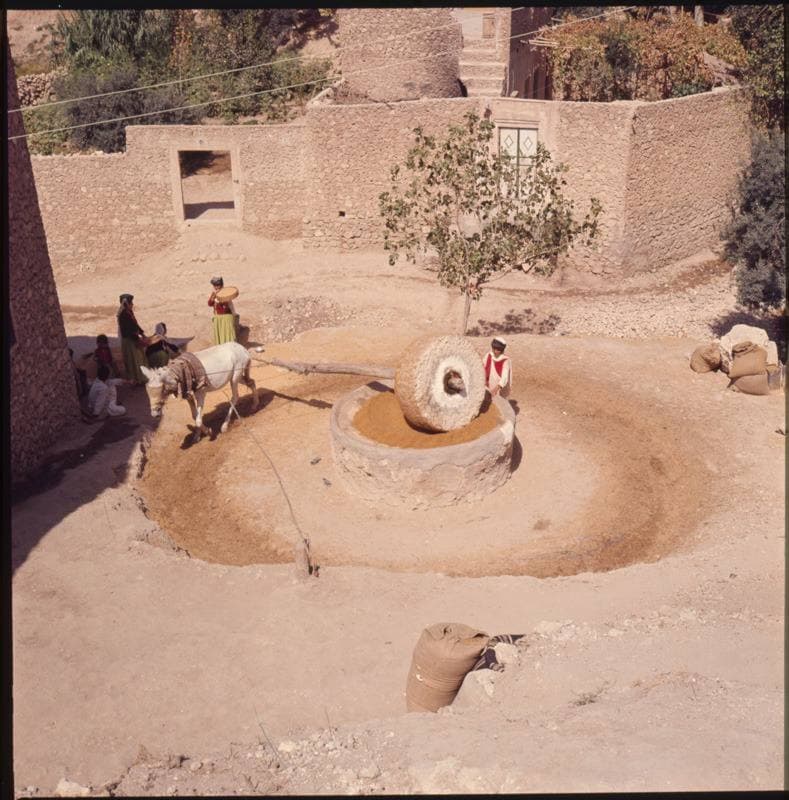 Latif Al-Ani started photography when he was helping his brother who owns shops on Al-Mutanabbi Street in Baghdad, and learned the basic principles of photography, and in 1947 his brother bought him the first camera, so that he could practice photography as a professional in 1954.
"Writer. Communicator. Award-winning food junkie. Internet ninja. Incurable bacon fanatic."