More articles in categories
11. 05. 2021
BusinessInfo.cz
The coronavirus pandemic, which has lasted for more than a year, has completely changed the flow of investment in Czech startups. Investors are no longer attracted to traditional e-commerce industries – they are now investing most often in projects related to digital health, cloud services, and cybersecurity. Last year, the investment amounted to nearly 5.6 billion. This comes from the map of Czech mutual funds on the Czech startup scene, compiled by the OMG Nest division of the Omnicom Media Group.
"Investors in startups are starting to appear blessed in the Czech arena. In this startup ecosystem, we are already among the developed countries and we believe that such an overview is missing for potential projects," explains Pavel Röder, Head of Innovations and Strategies Omnicom Media Group.
The map tracks all relevant technology investment funds – according to it, they pumped a total of 5,584,200,000 crowns into Czech startups last year. However, with the outbreak of the coronavirus pandemic in March 2020, investment flows have changed dramatically – traditional industries such as e-commerce have replaced projects focused on digital health, cloud services, cybersecurity, and cryptocurrencies.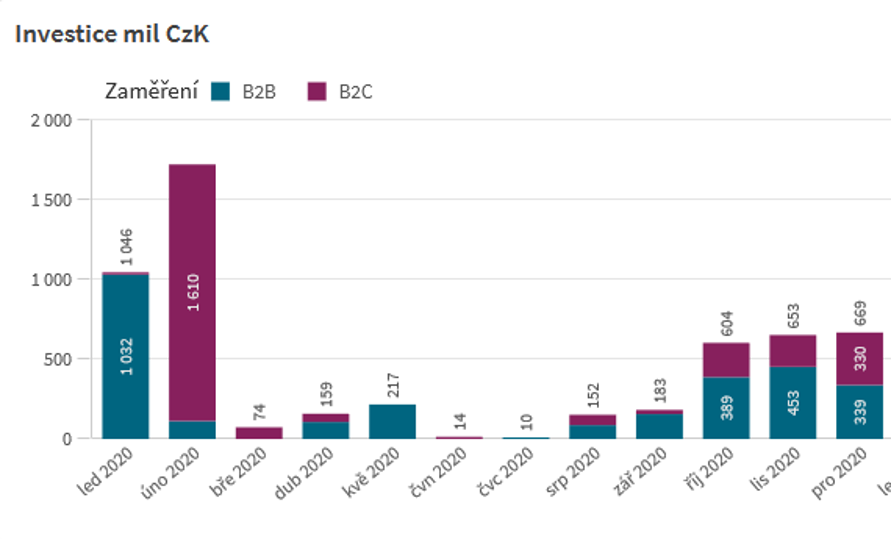 As in other years, according to OMG Nest Map, foreign funds were responsible for the largest volume of investment this year as well – together they backed startups with 2.6 billion kroner. Although foreign funds are often invested in projects at a later stage, the current map shows that so-called "angel investors" are also filling up in the Czech Republic.
With Martin Rozhon on startups, investments, and his life story
"Angel investors in the Czech environment are missing so far. These are investors at the very initial stage, when the project is still in the idea stage and it is necessary to move it into production of a prototype so that its functions can be verified," Röder describes. According to him, it was in the past traditionally empty at this point, and getting seed funding was very difficult. "On the contrary, when the startup was already profitable or in 'black' numbers, there was more excess money and fewer startups," he concluded.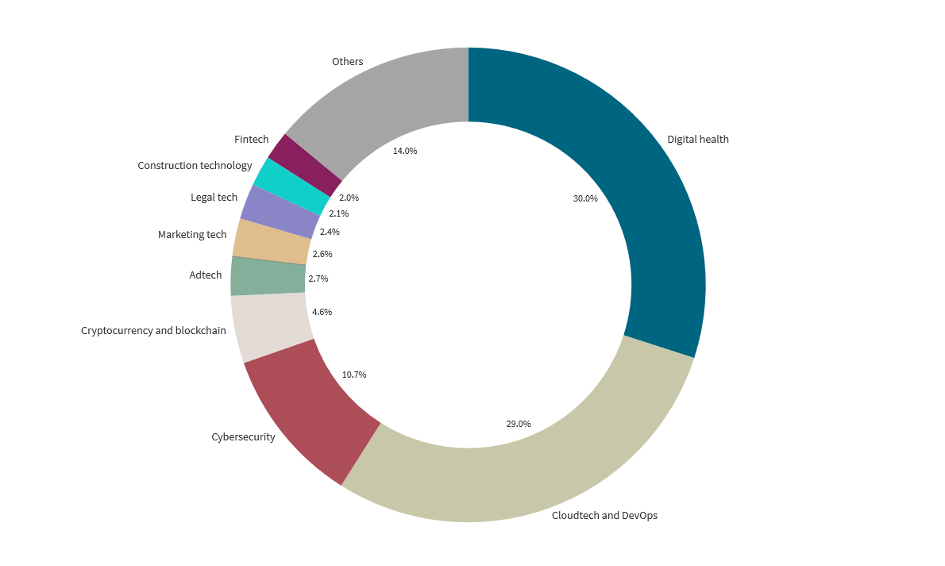 About the Czech startup investor map
The OMG Nest Map primarily serves as a guideline for startups, giving them an overview of the tech funds operating in the Czech Republic and the projects they are focusing on. The map was created at the beginning of this year at the Omnicom Media Group workshop and currently shows the period of the first quarter of 2021. It will be updated regularly every Thursday. It is available to the general public for free on the web omgnest.com.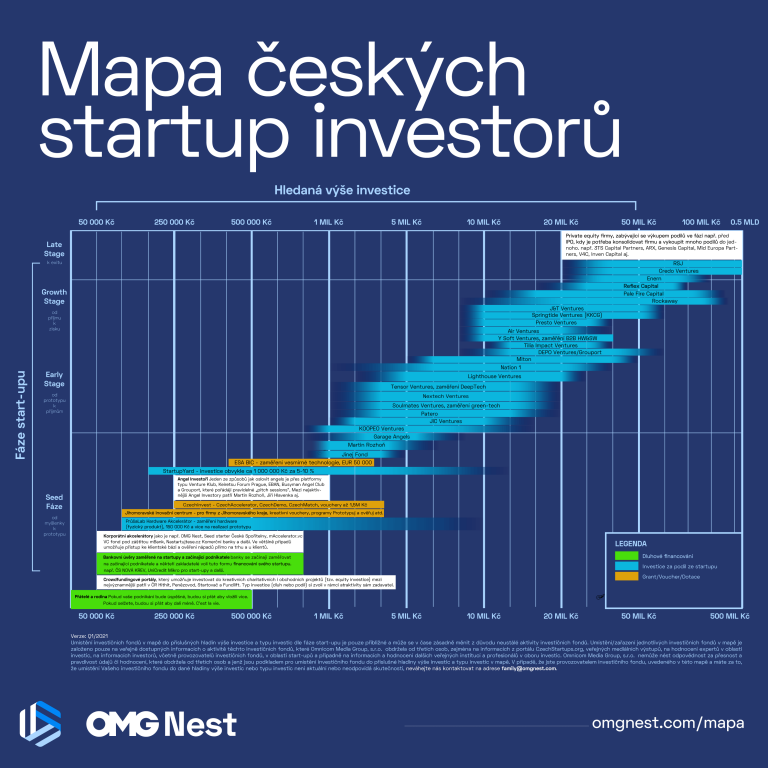 Edited press release for Omnicom Media Group
"Proud twitter enthusiast. Introvert. Hardcore alcohol junkie. Lifelong food specialist. Internet guru."