Huawei will hold a press conference next week to introduce several new products. The main novelties will be the Huawei P50 series smartphones and the Harmony OS platform, which will be rolled out to these phones instead of Android.
HarmonyOS rules everyone
Harmony OS is possibly the brightest star on Wednesday night. While in recent years the Chinese manufacturer has attracted the Huawei PX0 series, all trailers this year have been featured on HarmonyOS. The Chinese manufacturer may base its future business on it, as it cannot produce smartphones of the same size as in the past due to poor access to key components. An internal report from Huawei CEO Rena Zhengfeie was released this week, indicating the company's future focus on software. Will we be planning to introduce the Harmony OS to other smartphone manufacturers as well?
Phones, tablets and watches
Although HarmonyOS dominates invitations to Wednesday's event, we're looking forward to new devices. Of course, there will be the aforementioned Huawei P50 smartphones, which one of the invitations suggests. We know from previous leaks that the dominant element in the planned series will be a pair of circuits with cameras in the back, and we only see a pair of circuits in the first trailers.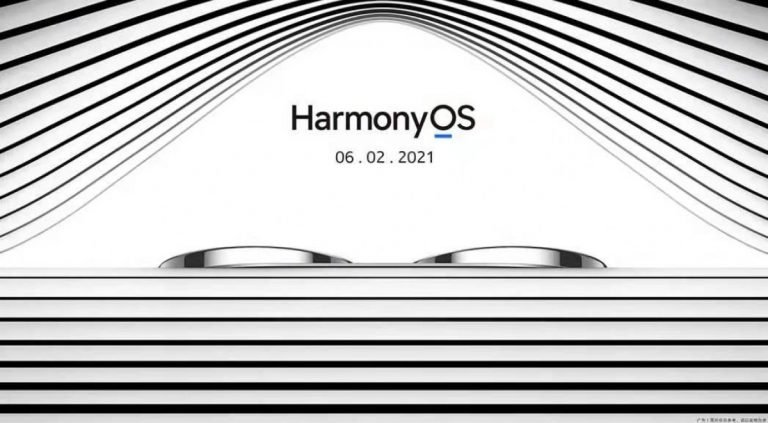 Another teaser has been launched featuring a stylus, indicating the arrival of the new Huawei MatePad 2 Pro tablet. It should get a 12.2 "or 12.6" Kirin 9000 chipset and support for 40W fast charging. We can also look forward to the computer functionality, as well as the aforementioned support for the new generation M Pen with a translucent tip. This tablet should also run on HarmonyOS.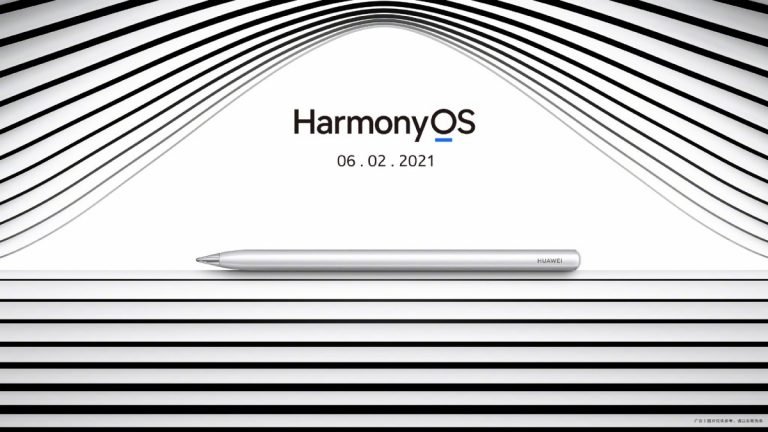 HarmonyOS can also be found on the upcoming Huawei Watch 3, the third trailer of which shows the watch's crown. At the moment, the least we know about this watch, there is speculation about support For example And phone functions.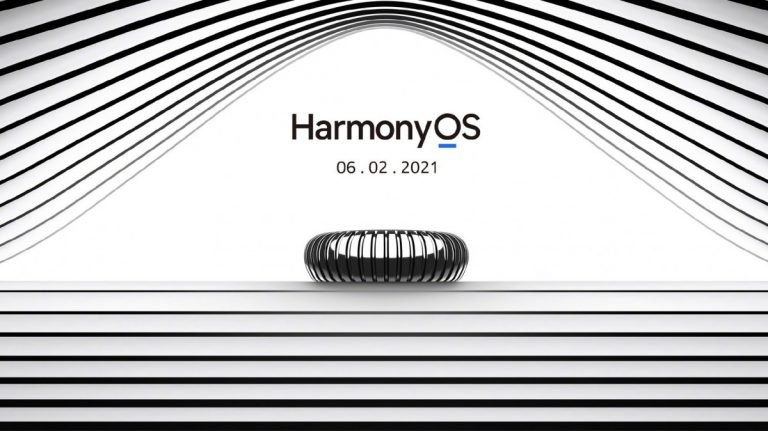 It is possible that the trailers from Huawei are not finished yet and the Chinese manufacturer will offer another one by next Wednesday.
"Proud explorer. Freelance social media expert. Problem solver. Gamer. Extreme travel aficionado."