The four astronauts
Sunday, May 21, 2023 / 09:44
A special mission organized by the "Axiom Space" company will launch Sunday to the International Space Station with the first two Saudis, one of whom is a woman, who will go to this flying laboratory.
The "Falcon 9" rocket, produced by SpaceX, carrying Rayana Barnawi and Ali Al-Qarni, will be launched at 17:37 (21:37 GMT) from the Kennedy Space Center in the US state of Florida.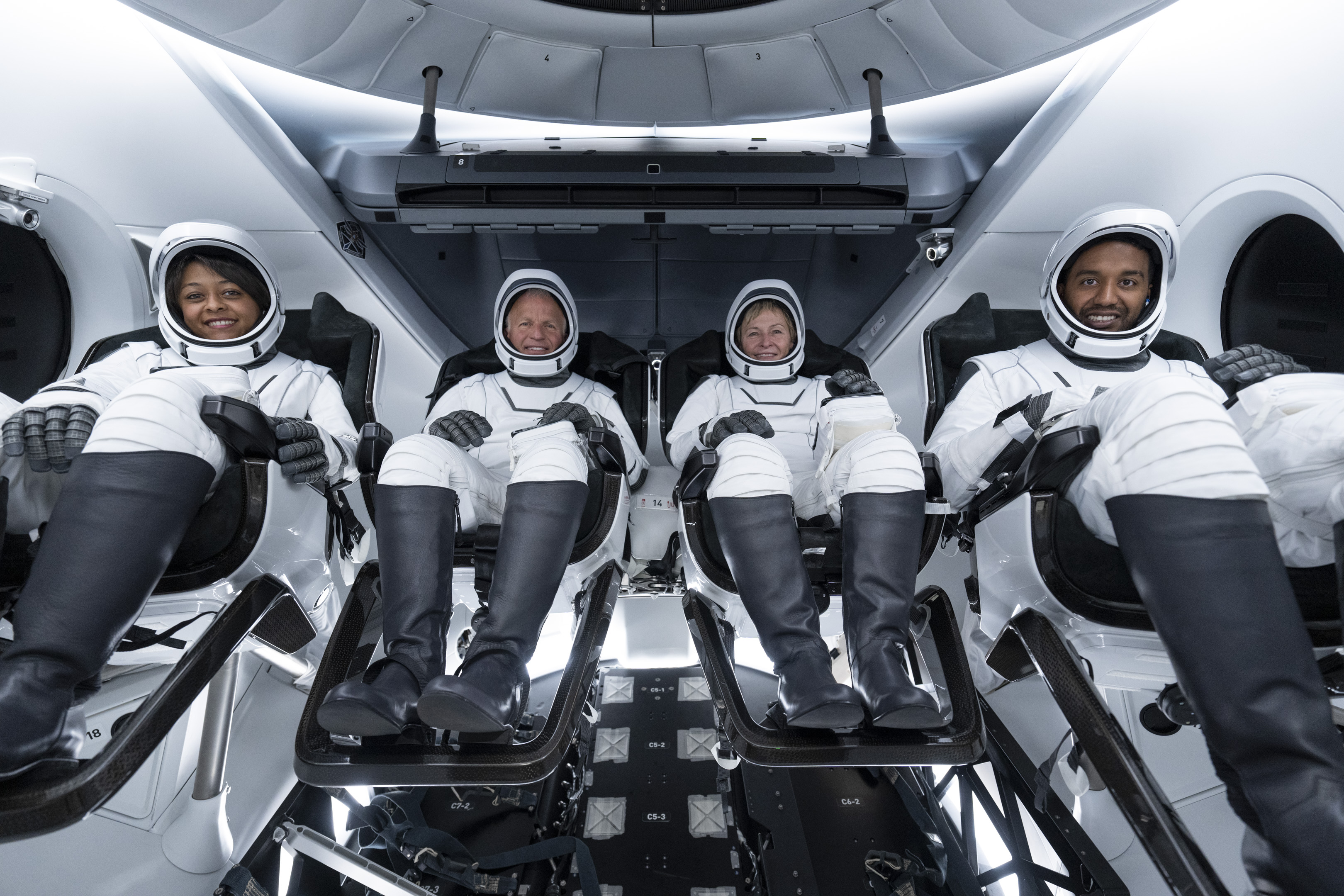 The crew will also include Peggy Whitson, a former NASA astronaut who has flown to the International Station three times before, and will lead the mission, and American businessman John Shoffner, who will lead the spacecraft.
This crew will spend ten days aboard the International Space Station, which is expected to arrive on Monday around 13:30 GMT.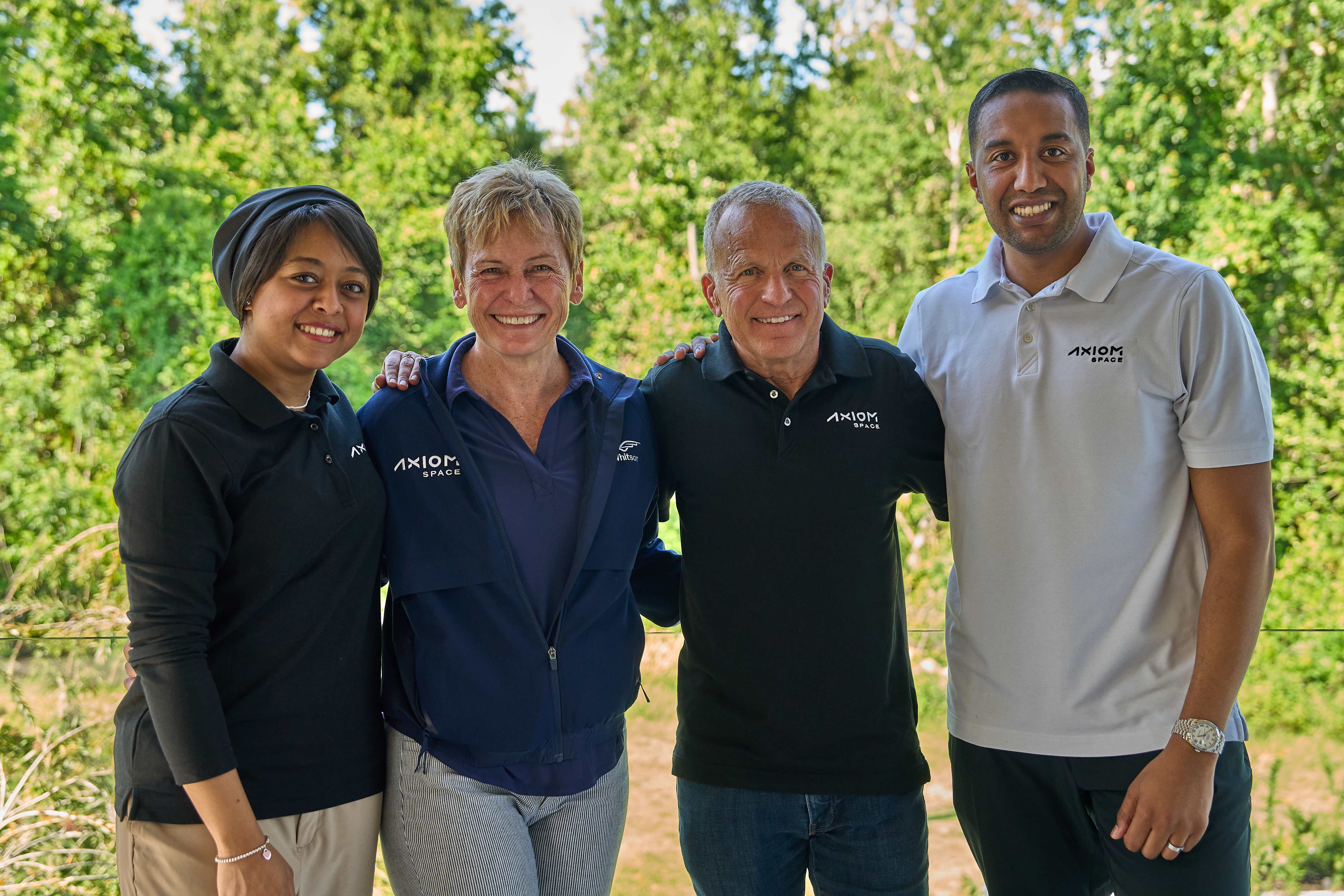 "It is a great pleasure and honor for me to be the first Saudi female astronaut and to represent the region," Rayana Bernawi, who studied science, said in a press conference this week.
She confirmed that she is excited to talk to children from the International Space Station. "Seeing their faces when they see astronauts from their region for the first time is very interesting," she said.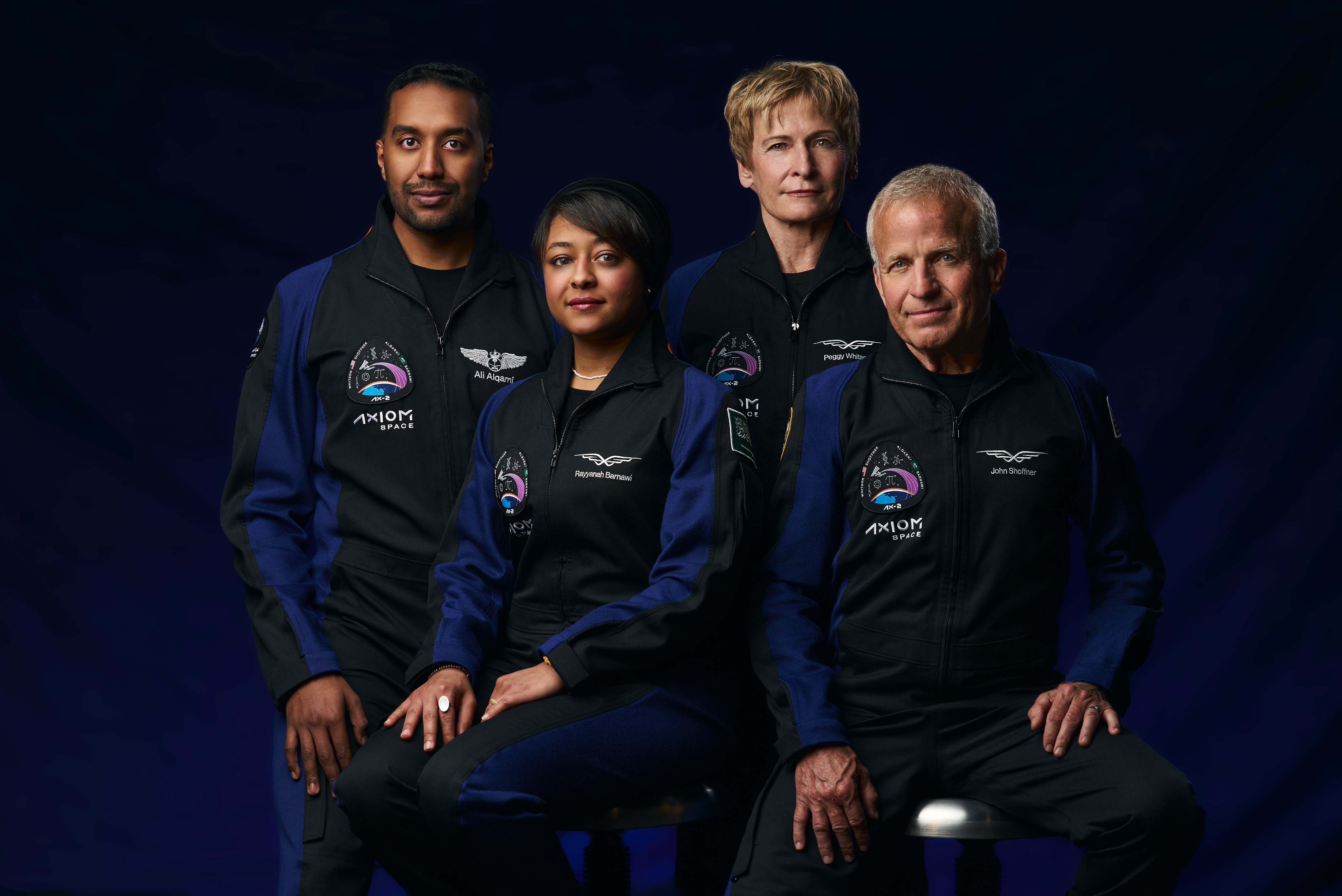 In his normal life, Ali Al-Qarni works as a military pilot. "I have always had a passion for exploring the unknown and contemplating the sky and the stars," he said, considering that "this is a wonderful opportunity for me to pursue this passion and to fly among the stars this time."
Saudi Arabia sent one of its citizens into space in the past, while Saudi Prince Sultan bin Salman participated in an American mission in 1985.
But this new space flight is part of the kingdom's conservative strategy to improve the country's image.
The kingdom established the Saudi Space Authority in 2018 and last year launched a program to send astronauts into space.
It is assumed that the four crew members will conduct about twenty experiments during their stay, one of which is related to studying the behavior of stem cells in weightlessness.
"Proud twitter enthusiast. Introvert. Hardcore alcohol junkie. Lifelong food specialist. Internet guru."